ORGANIZATION OF THE TECHNOLOGICAL DIRECTION
The Technology Council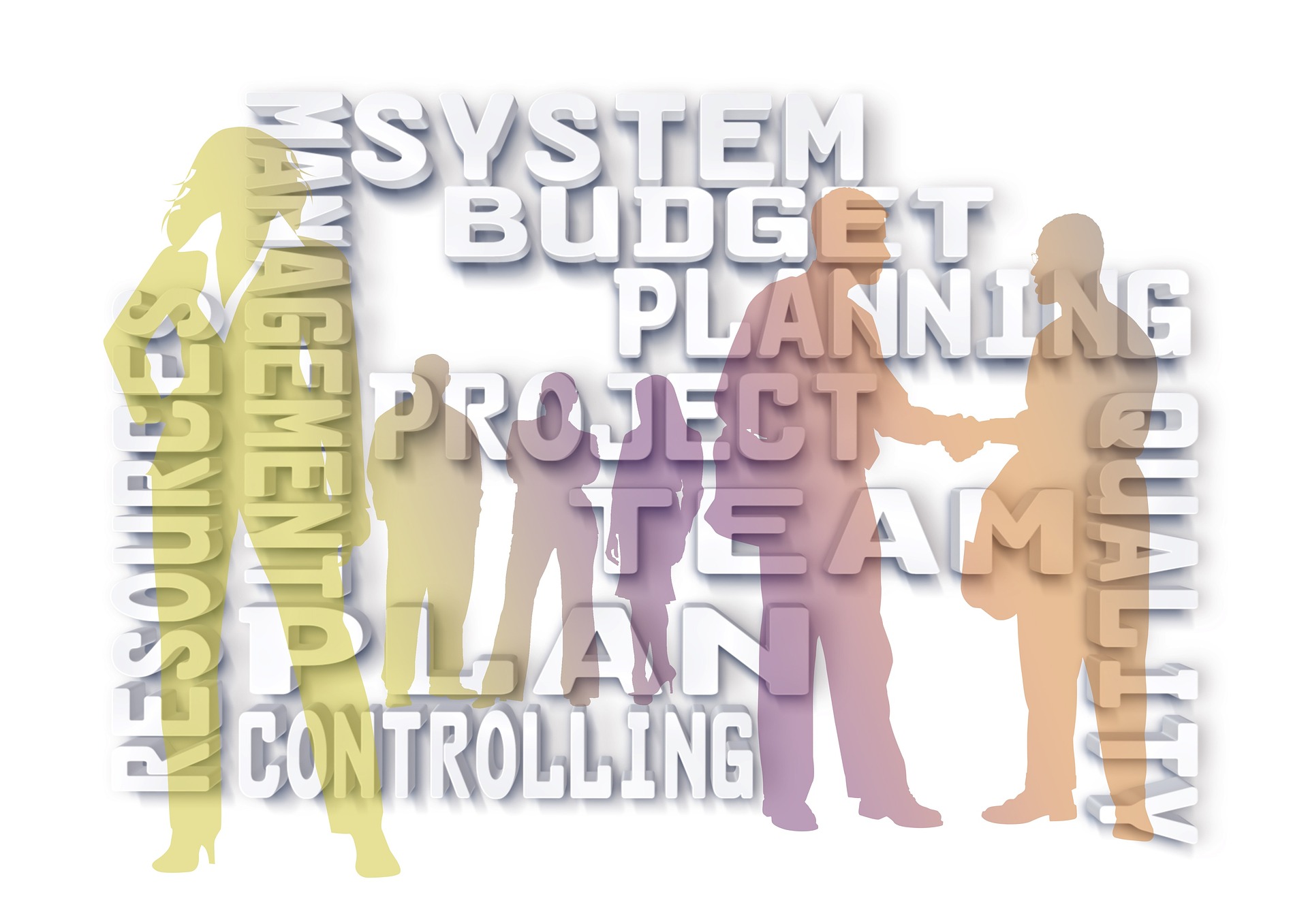 The Technology Council (TC), composed of 17 members, has an advisory role and gives its opinion on the investments to be made, the technological orientations, the functioning and the animation of the platforms in general.
Its mission is to:
To define the future technological orientations of the Laboratory which will condition the investment policy of the Laboratory

Shared discussions with the Scientific Council
Consideration of infrastructure issues in budgets
Positioning on structuring calls for projects
Monitoring the evolution of pricing

To have a global reflection on the structuring of the Laboratory's platforms (rationalization, future evolution)
Identify the skill needs of the platforms
Identify the salient points of each platform to carry out actions of valorization
To think about a better valorization of the work of the Engineers and Technicians (ITs) in the projects of the Laboratory
To contribute to the newsletter of the IEMN
To do scientific animation in the platforms
To set up an annual day of presentation of the various tools of the platforms
To set up mutualized collections of processes
To enhance the value of IEMN technology by setting up demonstrators on all platforms.
5 TECHNICAL PLATFORMS

Since its creation in 1992, the IEMN has always endeavored to provide its researchers with the material means essential to their work, by concentrating heavy means at the Central Laboratory of the Institute (LCI) located on the scientific campus of Villeneuve d'Ascq. Among these, we find a Technology Center, a Microwave Characterization Center, a Near Field Microscopy platform and finally a Telecom platform whose technical operations are supported by internal services and logistics.
Organization
technical platforms:
Technological Direction:
Christophe LETHIEN
It should also be noted that a significant part of these resources is open to the national scientific community, within the framework of the REseau NAtional des grandes centrales de TECHnologies - RENATECH