The Internet of Things is a major technical and economic challenge for 5G: up to 50 billion objects are expected to be connected, mostly via wireless links, by 2020.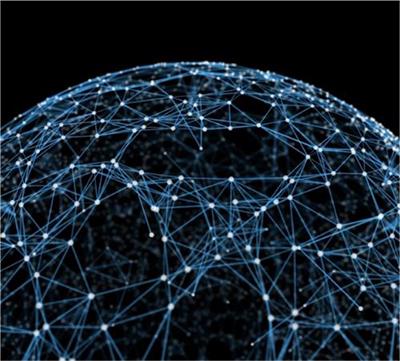 Various technological solutions are being developed and deployed (e.g. based on the IEEE 802.15.4 standard), especially in the 2.4 GHz ISM band, and, more recently, low-power, long-distance technologies such as LoRa or SigFox.
Regardless of the application and radio solution, the connections must be reliable à at low power. In particular the interferences of different origins (internal to the network or coming from other networks) are a factor significantly limiting the performance of the systems.
Our research focuses on this type of environment with two major issues
The low consumption by including all the consumption necessary for a communication, hardware and software.
The Reliability in an environment that can present strong variations due to the radio channel and interference.
Our contributions :
Interference modeling The first observation is that the hypothesis of a Gaussian noise is not verified. Models that take into account the dynamic and impulsive nature of the noise are needed. We are essentially working on alpha-stable models. The second point is to model the dependence structure in this type of model. The correlation is not adapted and we propose to use copulas.
Impact of this interference on the communication chain When the noise is not Gaussian, the linear receivers usually used are no longer adapted. Maximum likelihood requires the introduction of non-linearities which can be prohibitive in terms of computation time. We propose solutions with reduced complexity and robustness whatever the nature of the interference.
Two aspects are studied:
Capacity of an alpha-stable additive noise channel
Receiver design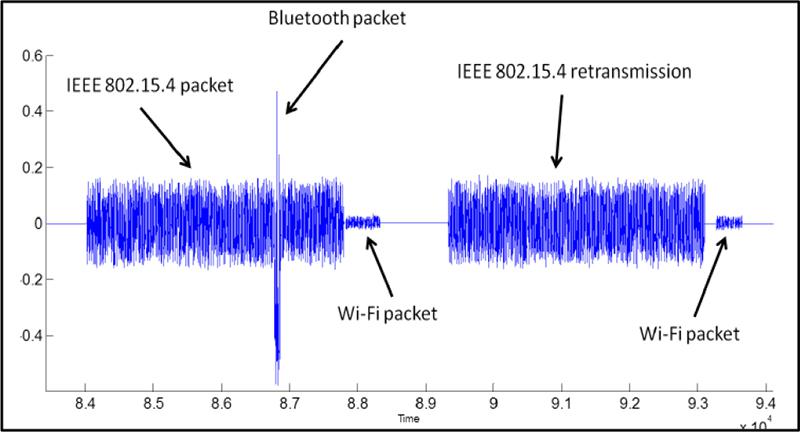 Measurement of power consumption and interference We have developed a platform to measure the power consumption of the various components of an object. This allows us to make a detailed analysis of the impact of interference on power consumption, taking into account the entire communication protocol - the physical and network layers - but also the power consumption of the microcontroller. These measurements allow in particular to develop MAC layers adapted to the very changing environment that objects may encounter.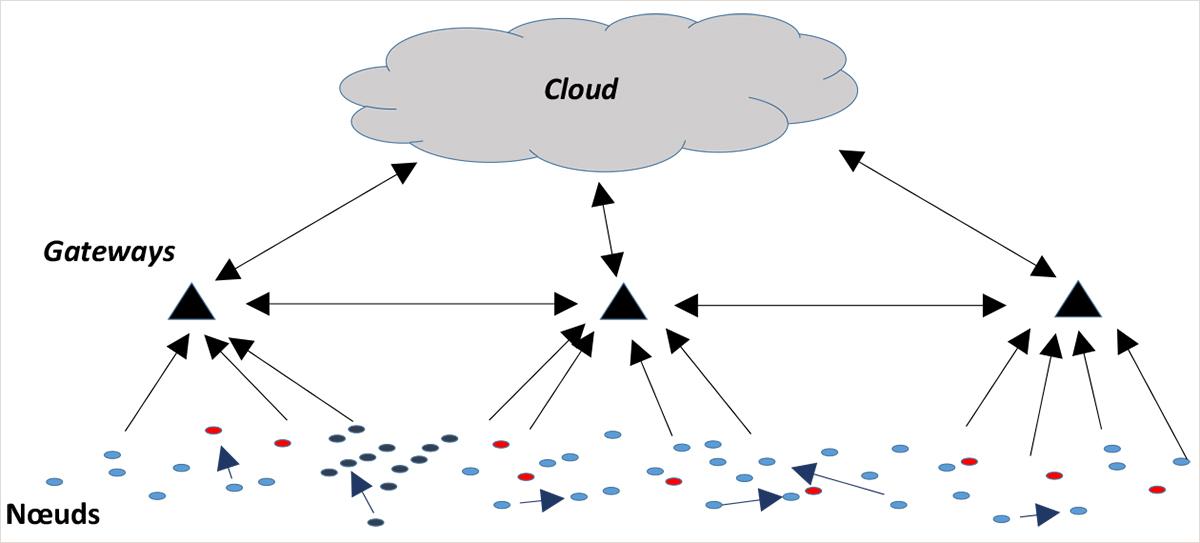 Implementation of sensor networks We apply our expertise to the development of applications around the building and the smart city. In particular, we want to develop a reconfigurable multi-standard access point that adapts to radio solutions deployed on objects.
_________________________________________
Contact: Christophe.loyez@iemn.univ-lille1.fr